It is normal for the real estate market to fluctuate; however, following the Covid-Pandemic in 2020, some interesting rental market trends have emerged.
Having spent most of last year indoors, tenants are now opting for properties with outdoor areas, better views and work-from-home office spaces.
A Move To Nature
Before the pandemic, demand for properties close to commercial hubs and the city was much higher - to balance out travelling costs. However, with more people working remotely, this interest has shifted focus, and tenants are now seeking properties closer to nature.
Homes closer to the ocean, mountains and more natural settings are becoming the popular choice in 2021.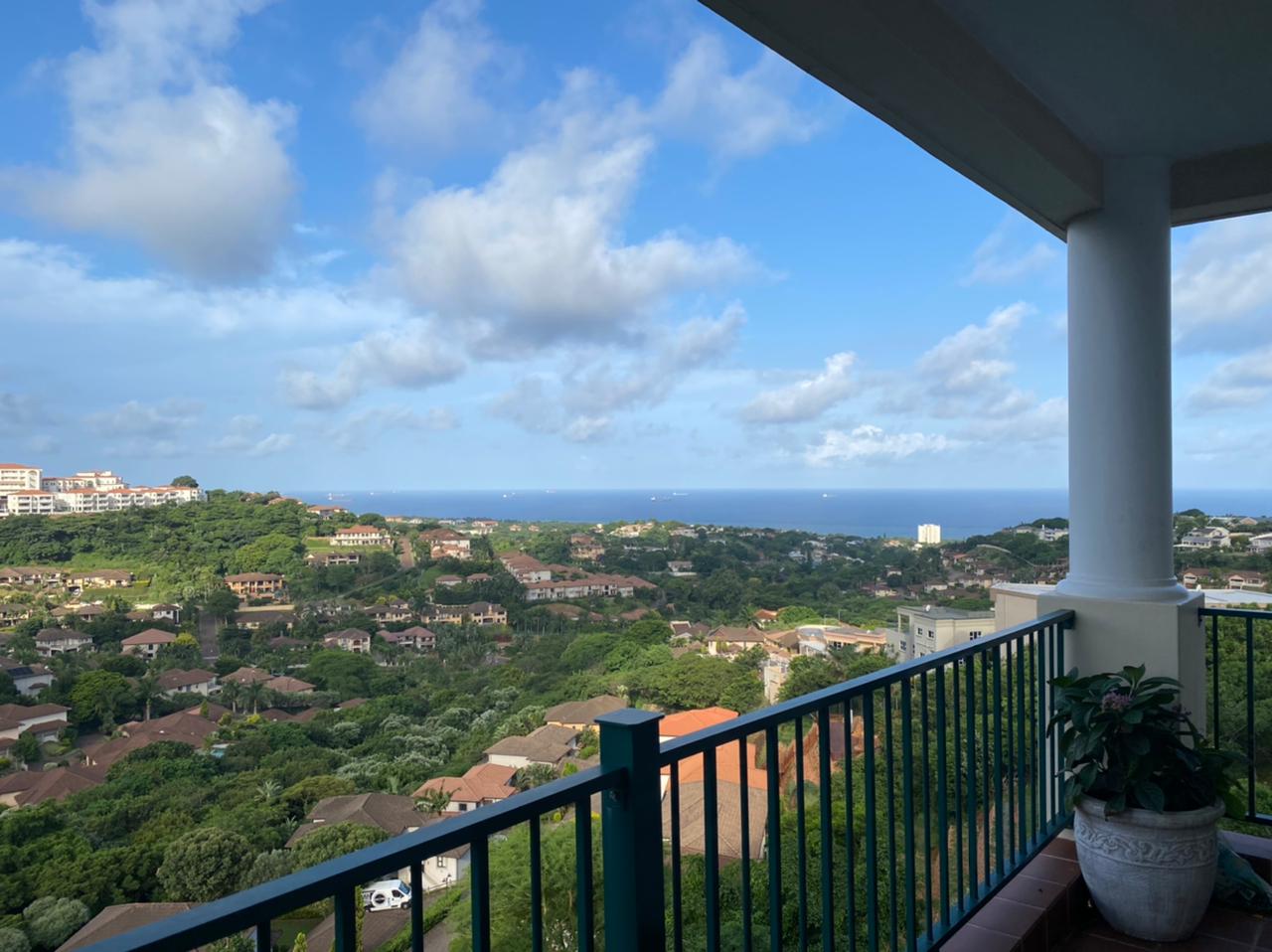 Properties like this three-bedroom apartment in La Palma Terraces Estate is the perfect fit for tenants looking for a spectacular view.
Suburban Living With Gardens
In light of the lockdown restrictions, tenants, particularly with families, now look out for larger homes in suburban areas that offer great outdoor spaces in proximity to schools.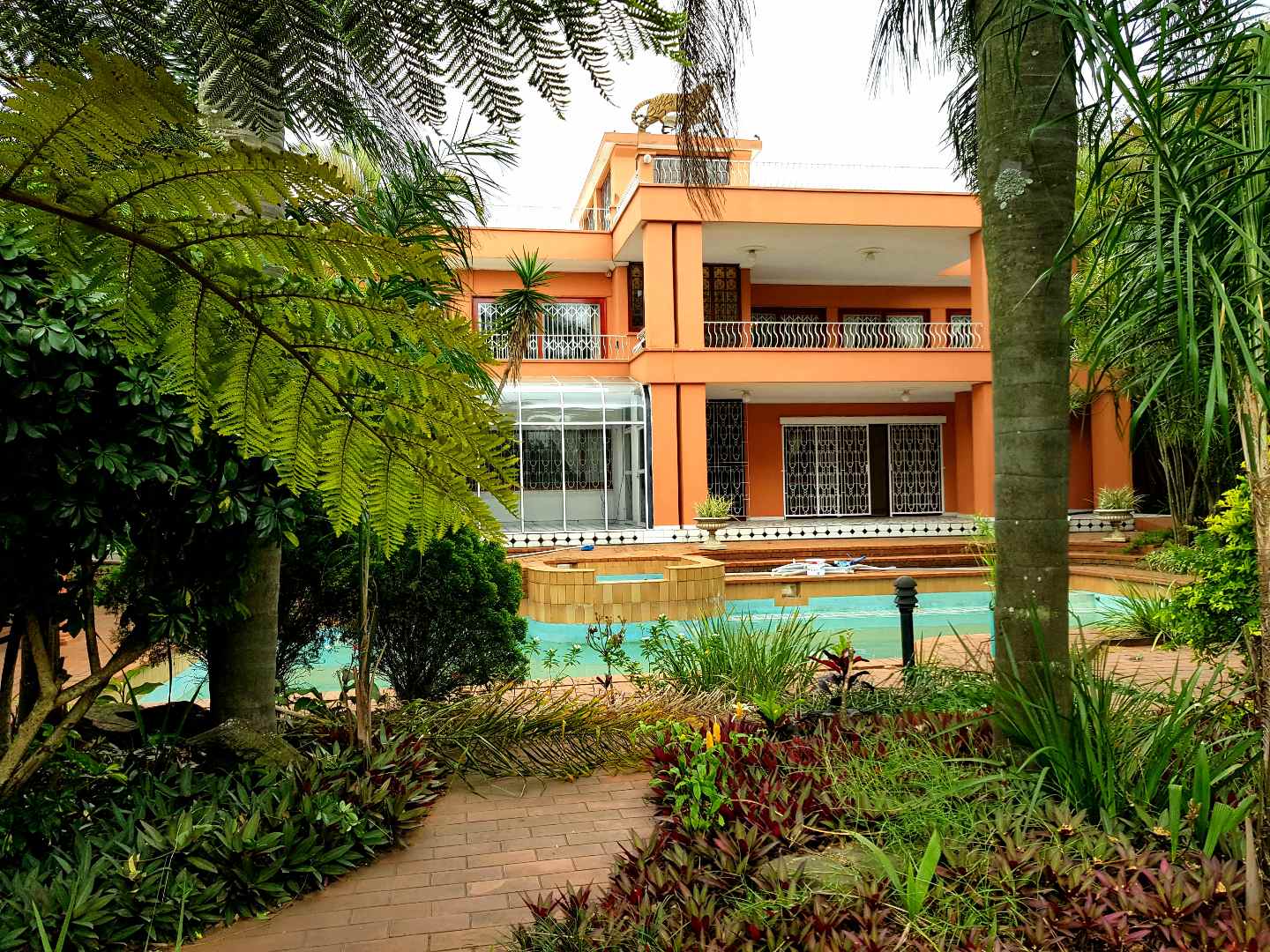 Homes with large gardens and pool areas are currently high in demand, like this beautiful seven-bedroom family home in Durban North.
Affordability Is Key
It is no secret that the Pandemic had a massive impact on the economy, which has led to affordable rentals flying off the shelf.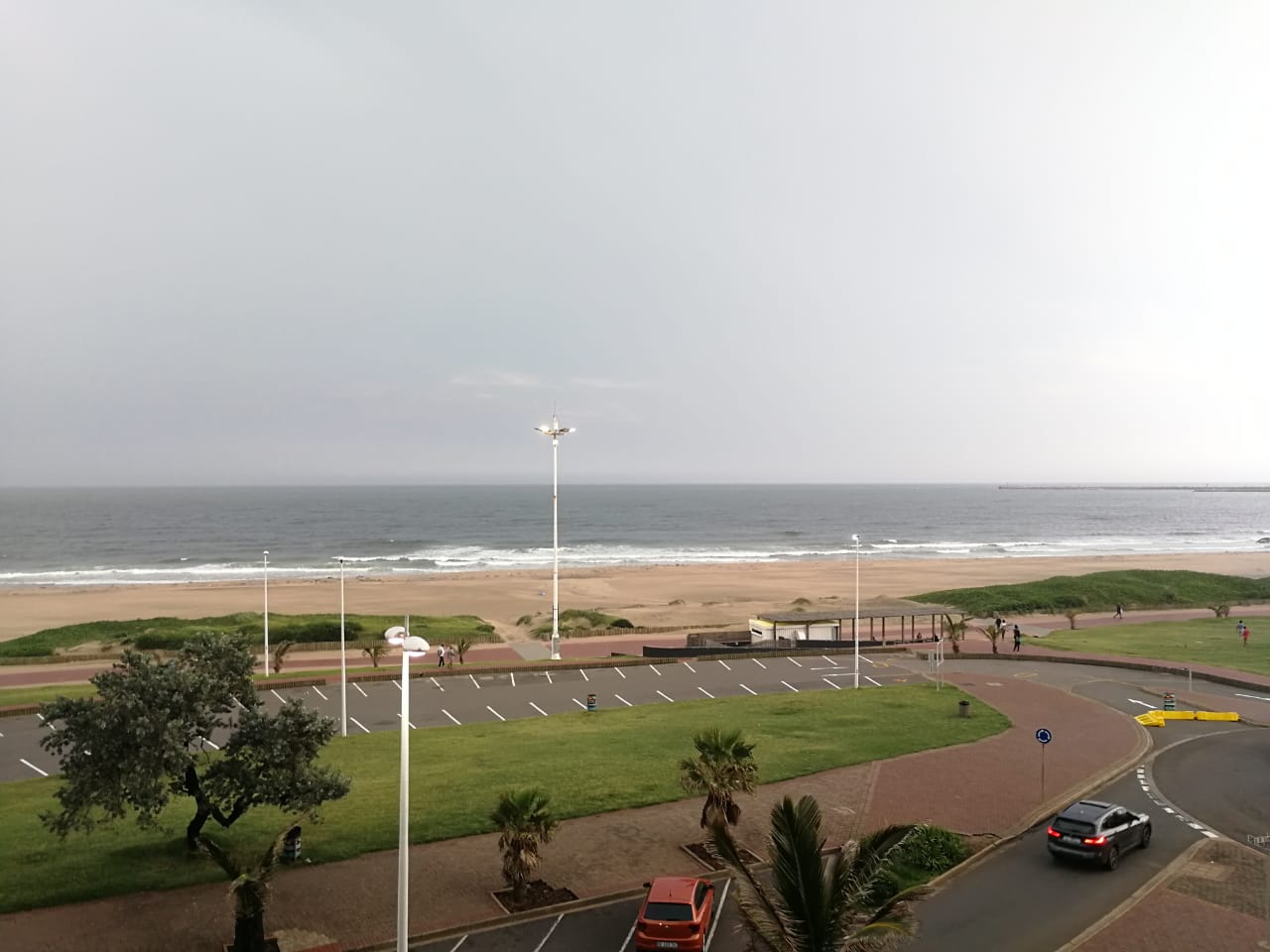 With stock levels dropping significantly in this market bracket, finding a unit like this seaside one-bed apartment on South Beach is rare.
Are you looking for a rental home that ticks all of the boxes? Find your dream rental with PropDirect today!