Over 50's estate living means so much more than merely downsizing or moving into a new home. It offers an opportunity to truly maximise the years ahead and live life to the fullest.
Finding the right retirement property can, however, be daunting, with many factors to consider. Location, amenities, security and affordability all playing a significant part.
Well, look no further! You can find a wonderful sense of community and unmatched coastal lifestyle in one of the North Coasts latest over 50's Estates, Shoreline Sibaya.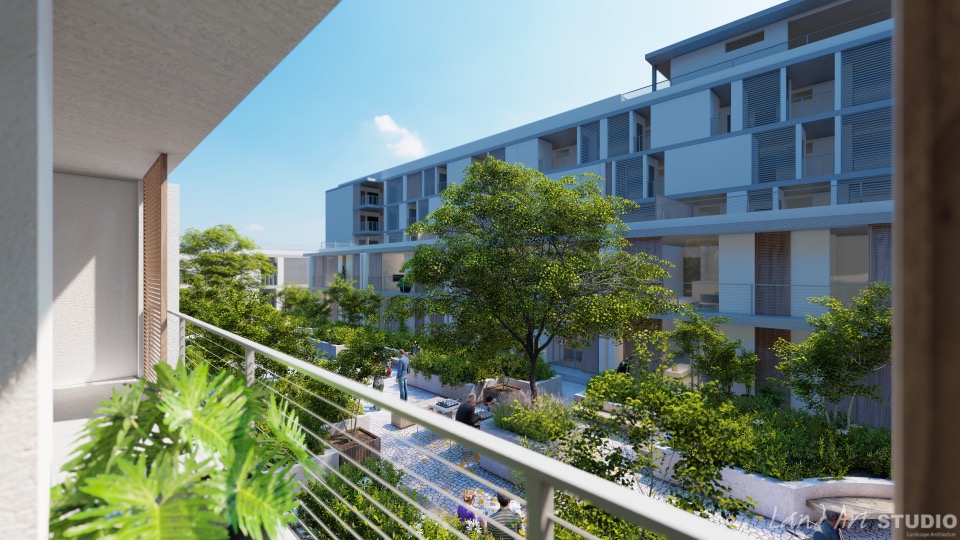 About Shoreline Sibaya
Breaking preconceived ideas on retirement living, Shoreline Sibaya has created a refreshing environment for the over 50's individual, seeking a social and active lifestyle within a tight-knit community.
Set against the shores of the Indian Ocean, with a resort atmosphere, residents will have access to a multitude of upmarket facilities and amenities.
Village life has never been better! Characterised by modern designs, spectacular sea views, pristine grounds, and a dedicated care department - Shoreline Sibaya is a cut above the rest.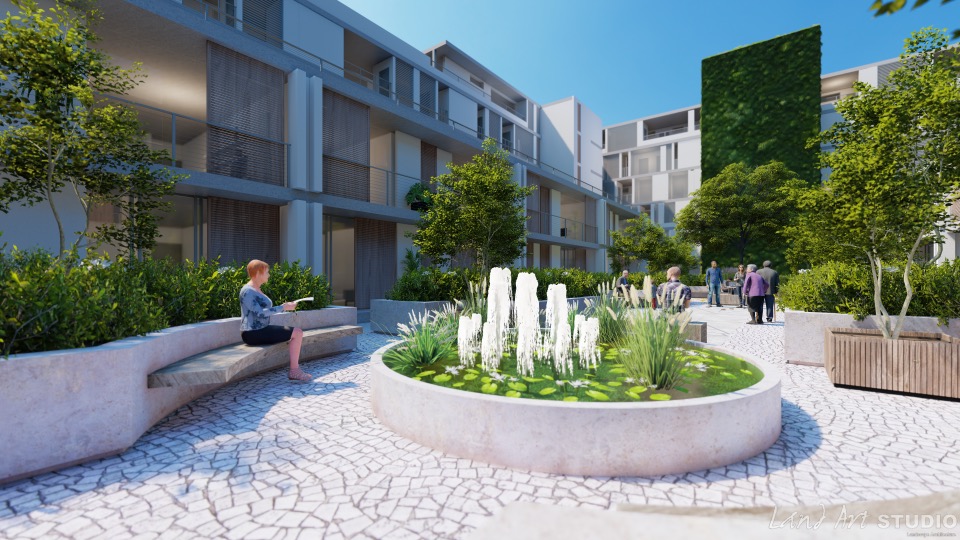 Shoreline Sibaya Facilities
As a resident of Shoreline Sibaya, you will have access to the following facilities, which include:
A Fully equipped gym, Quiet reading room, swimming pool, social areas and lounges, outdoor braai facilities, internet cafe, meditation and food garden, and a dedicated care facility.
Due to its location within the Sibaya Coastal Precinct, residents will have easy access to excellent restaurants, shopping centres and main arterials; it is also a short distance from the King Shaka International Airport.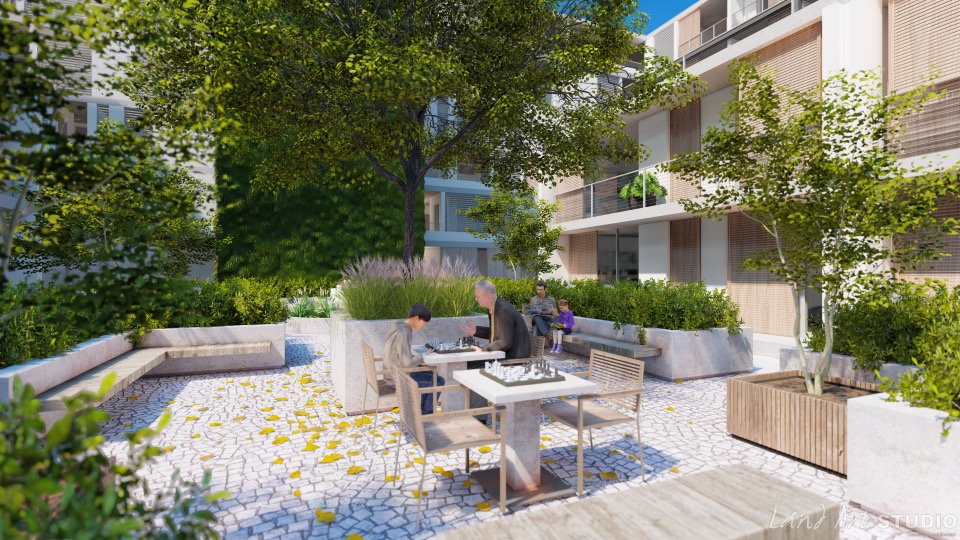 Shoreline Sibaya Properties
PropDirect currently has 48 units available in the Shoreline Sibaya development.
From Modern One Bedroom Units, Large Two Bedroom Units and Spacious Three Bedroom Units.
Do you want to live in Shoreline Sibaya? Get in touch with Melody Russouw on 072 655 5069 or Gaby Von Blerk on 063 478 7873 today!